About Miami
The beauty of the city of Miami is its large Hispanic population. An influx of mixtures between different cultures is proudly displayed throughout the city. The historic district is lined with an array of different cultures. Native American, Spanish and Cuban influences are apparent here and throughout the city. This unique mix of culture and pride are the heartbeat of the entire city. There are a number of things to do in Miami during the day and at night. Beaches, amusement parks, a variety of dining and assortment of nightlife areas make Miami a great place to visit or live. Ballet companies, theaters, and galleries of art are also beautiful pieces of the city. Along with the unique mix of culture brings a unique blend of art and music that are a rare experience for many. Businesses flourish, education is available throughout the city and you can never run out of things to do in Miami. A trip here is an experience all on its own, so don?t hesitate to come down and enjoy yourself!
Events in Miami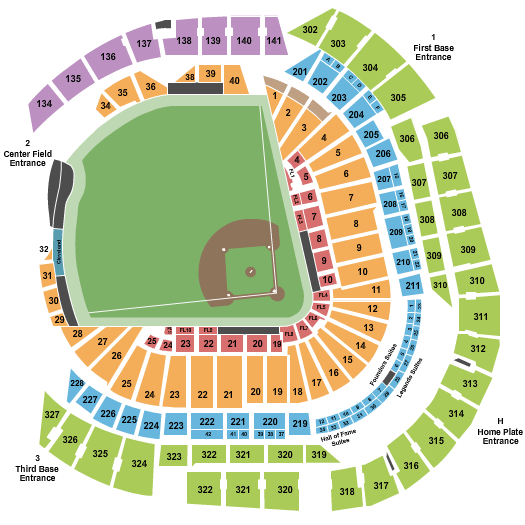 Miami Marlins vs. Washington Nationals
on 7:10 PM
at Marlins Ballpark
Fun Dining Series: Chef Carlos Garcia & Javier Plascenia
We have the honor of having Chef Javier Plascencia from Pez at Obra Miami for a night full of flavors and fun!
Cortadito Happy Hour
Join #CortaditoSon for a weekly #HavanaNights #Happy Hour at the #Brickell location of Latin Cafe 2000. Enjoy specialty Havana Club mojitos for $6 plus live music by our trio.
Sensie Launch Party - Yoga + Good Times!
on Friday, 28 Jun, 6:00 PM
at Tropical Vinyasa
Sensie app is LAUNCHING!! Join us June 28th for an evening of connection, yoga and a chance to experience new immersive technology Sensie app! Come celebrate one of the most innovative technologies to be built right here in Miami Beach. We'll kick the night off with Sen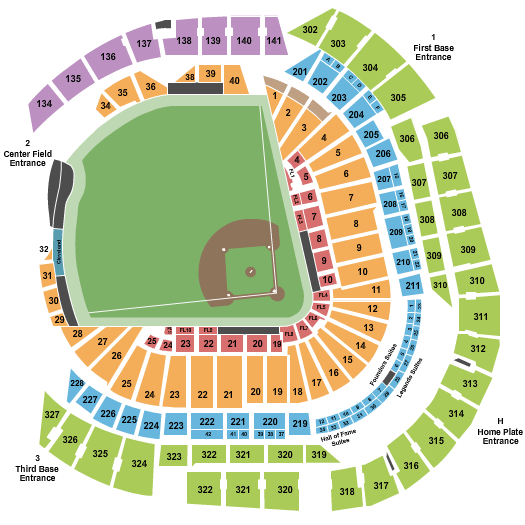 Miami Marlins vs. Philadelphia Phillies
on 7:10 PM
at Marlins Ballpark
Batch's New Ladies Night
Ladies 21+ enjoy a FREE open bar 10pm-1am featuring our premium well spirits and sangrias EVERY Friday.
Weekend Brunch @ Obba Sushi
ONE FREE MIMOSA DRINK INCLUDED WEEKEND BRUNCH - ALL YOU CAN EAT - $20 PLUS TAX & GRATUITY FROM 11:00 AM TO 3:00 PM
Krimson TiDe Yacht Party
on Saturday, 29 Jun, 3:00 PM
at 1635 N Bayshore Dr
The Distinguished Men of the Miami Alumni Chapter of Kappa Alpha Psi Fraternity, Inc.
4th Annual Red, White, & Booze Bar Crawl in Brickell
Join us Saturday, June 29th and crawl your way through Brickell while celebrating America's birthday! Rock your favorite patriotic gear and enjoy 5 FREE drinks & ridiculous drink specials at each participating venues!
Late Night Summer Trivia At Batch!
Join us for Brickell's Saturday Summer Adult Trivia Series, presented by your favorite Beers & Liquors! Come in for a chill night of adult trivia, from 10PM-1AM every Saturday between June 15th and August 17th.
Miami Updates
27JunFun Dining Series: Chef Carlos Garcia & Javier Plascenia
Event
Today at 10:30 PM - 11:30 pm