About Miami
The beauty of the city of Miami is its large Hispanic population. An influx of mixtures between different cultures is proudly displayed throughout the city. The historic district is lined with an array of different cultures. Native American, Spanish and Cuban influences are apparent here and throughout the city. This unique mix of culture and pride are the heartbeat of the entire city. There are a number of things to do in Miami during the day and at night. Beaches, amusement parks, a variety of dining and assortment of nightlife areas make Miami a great place to visit or live. Ballet companies, theaters, and galleries of art are also beautiful pieces of the city. Along with the unique mix of culture brings a unique blend of art and music that are a rare experience for many. Businesses flourish, education is available throughout the city and you can never run out of things to do in Miami. A trip here is an experience all on its own, so don?t hesitate to come down and enjoy yourself!
Events in Miami
Mimosa Sundays at thedeck Wynwood
Brunch so hard mimosa wanna find me Every Sunday, get your mimosa on in Wynwood with 50% off Mimosas at thedeck.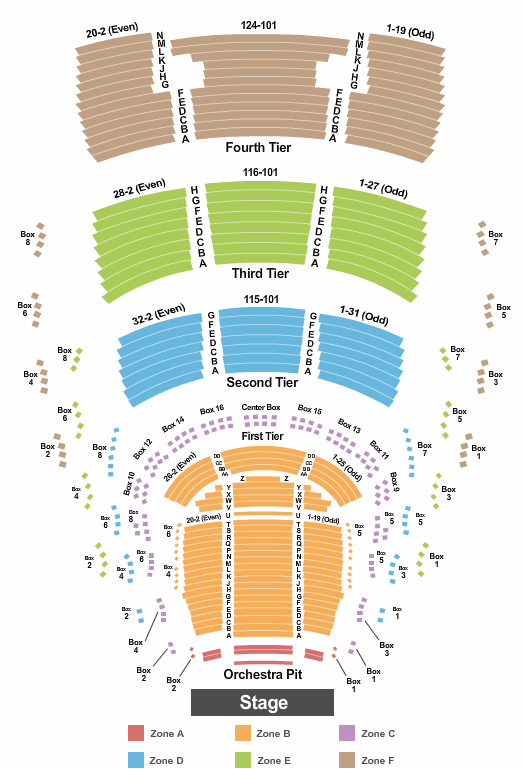 The Lion King
The Dopest Showcase Miami Memorial Weekend
THIS WILL BE A LIVE SHOWCASE OF SOME OF THE NATIONS BEST UPCOMING MUSICIANS YOU DONT WANT TO MISS THIS!
Memorial Day Weekend Exotic Paintings
We're doing a special edition of Bottomless Brunch on Memorial Day! Enjoy scratch-cooked brunch dishes from 11:30AM-4PM.
Miami Bloggers & Influencers Panel & Networking
on Tuesday, 28 May, 5:30 PM
at WeWork(Security Building)
Miami Bloggers & Influencers Panel & Networking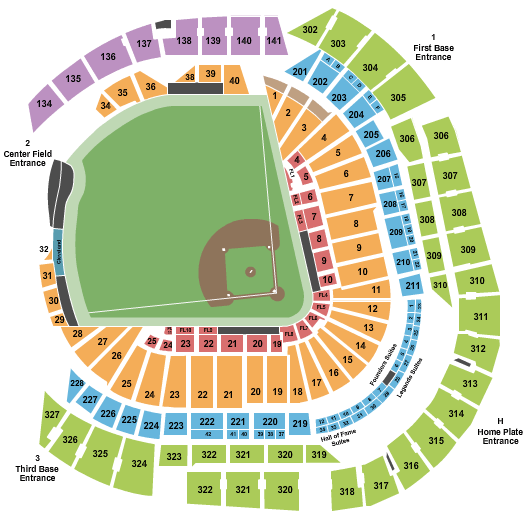 Miami Marlins vs. San Francisco Giants
Last Call Comedy Night
Come on out for a night of FREE comedy featuring Miami's best up and coming comedians in great company with great brews and good vibes.
Sweet Caroline Comedy Night
Sweet Caroline Comedy Night is in Brickell and offers FREE LIVE Entertainment or Buy-One-Get-One Drinks to our attendees during showtime when you RSVP for $15.
Four Tet + Ben UFO + Anthony Naples
Saturday into Sunday morning on The Terrace!
Miami Fashion Week: The Experience 2019
Miami Fashion Week 2019 (MIAFW) will take place on May 29th through June 2nd, 2019.
Miami Updates
26MayThe Dopest Showcase Miami Memorial Weekend
Event
Today at 06:00 PM - May 27, 02:00 AM
26MayMimosa Sundays at thedeck Wynwood
Event
Today at 12:00 PM - 04:00 pm